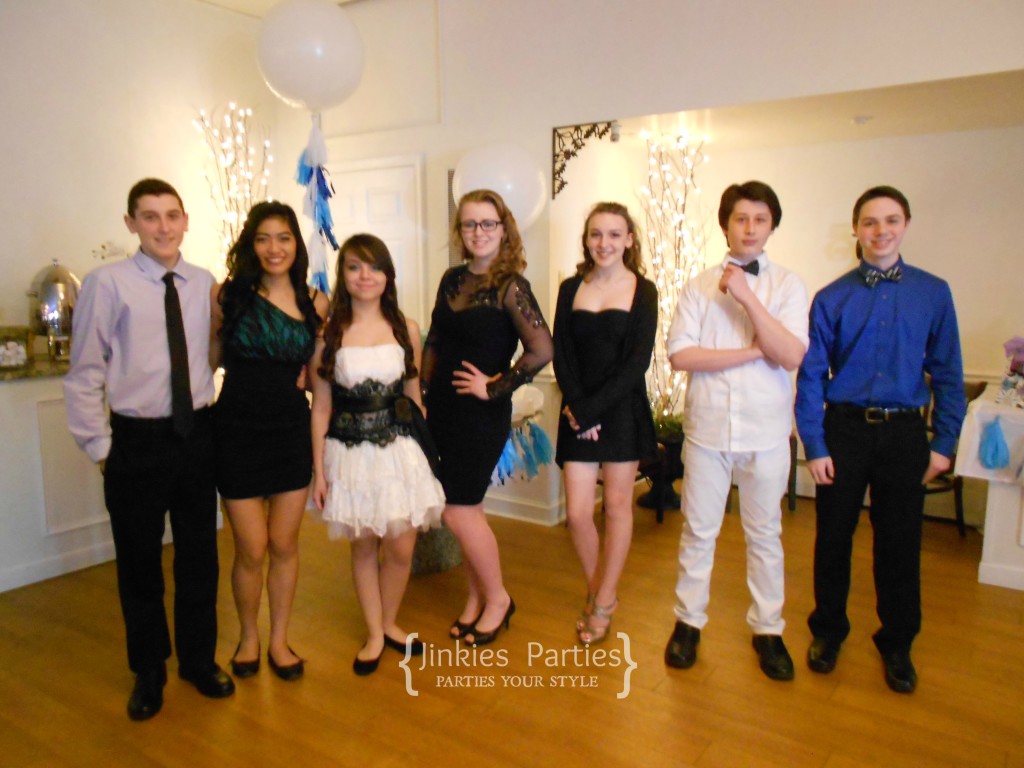 Today I am super excited to share with you a very special party that was hosted in honor of my beautiful daughter's birthday; her quinceanera.  First let me give you a bit of a back story.  My daughter is a sweet smart and shy young girl.  She is not one for wanting any attention.  If she could she would rather her two younger sisters get all the attention.  She is more than happy to have a quiet time at home and maybe hang out with her friends.
When she was a little girl I always dreamed of her (and her sister's) quinceanera.  I wanted it to be a fun and unforgettable time in their life.  So when the time came I asked her what theme she would like and quickly started prepping for the party.
True to her nature, she allowed me to have free reign when it came to the decorating.  Since her birthday was in the winter and her favorite color is blue, she wanted to have a winter themed party.  My vision for the party was to have lots of blues, silvers and white.  With a few snowy and glittery touches throughout.
Although we did not have a traditional Quinceanera, we still had implemented a lot of traditional elements through out.  Like instead of having 14 escorts (a lot i know!), she decided to have one escort.  Another wonderful moment was the changing of the shoe as well as the passing of the doll.  There are so many wonderful memories, too many to share in one blog post! I will however share with you some beautifully captured moments as well as some decorating touches: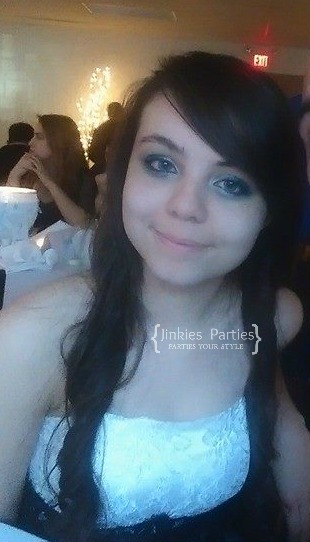 All in all we truly had a wonderful time with friends, family and food.  It was a beautiful event for an exquisitely beautiful girl!  Happy Birthday my love and may all your wishes come true!
Until next time,